Juwai IQI's new strategic advisor aims to raise the bar for local real estate negotiators
---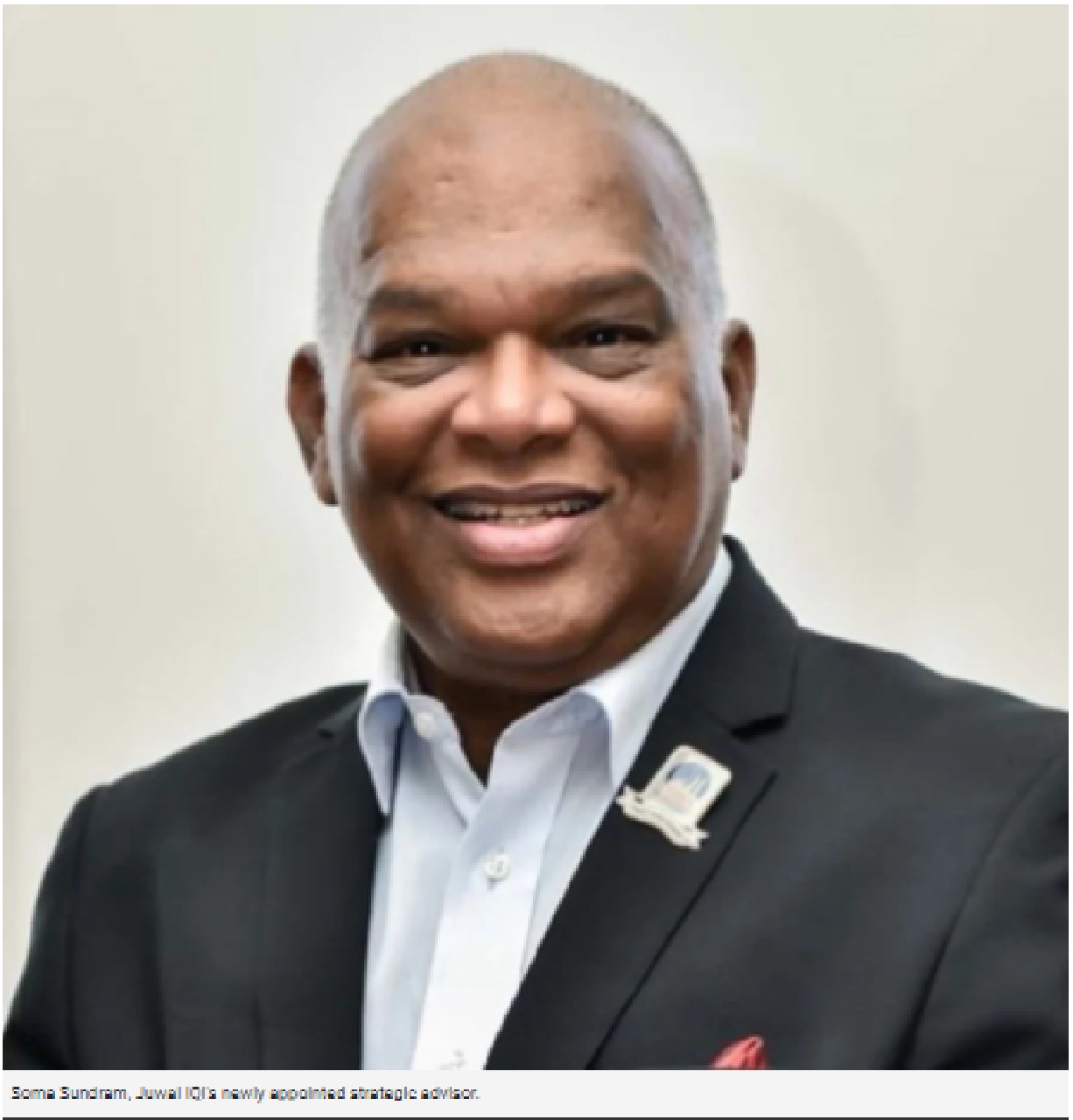 KUALA LUMPUR: Soma Sundram, Juwai IQI's newly appointed strategic advisor, hopes to raise the bar for Malaysian real estate negotiators, also known as REN.

He said that REN plays an important role in assisting the public.

"Real estate agents in Malaysia are doing well, but the standard of REN is not where we believe it should be. To begin with, there is no minimum standard for people entering the market. All they have to do is join a real estate agency, take a two-day course to get certified, and join the Board of Valuers.

"The agency should play a significant role in educating and training them to work in the best interests of both buyers and sellers. Unfortunately, this is not happening. They are only given a short time before being sent to the market to sell.

"We want to ensure that the salespeople understand their role. Their delivery standard must improve, which can only be accomplished through training and attitude change. They should consider this a career," he told NST Property.

Soma said more can be done to raise professionalism in the real estate profession.

"Because Juwai IQI is the leader in this area, I feel it's the best platform for me to help drive further improvement. I hope to add value to Juwai IQI in its programme of expansion and introduce new growth strategies in all areas," he said.

Soma, the former chief executive officer (CEO) of the Malaysian Institute of Estate Agents (MIEA), will bring a wealth of industry knowledge and experience to Juwai IQI.

This includes his professionalism, sales expertise, industry connections, and industry educational leadership, as well as his five-year tenure as the first CEO of MIEA.

Soma began his career in real estate in 1987, and his dedication to the industry led him to MIEA, where he has served in a variety of roles for over 30 years. In addition to being CEO, he was president from 2007 to 2009.

Juwai IQI co-founder and group CEO Kashif Ansari expressed his excitement about this strategic appointment.

"His (Soma's) profound insights and extensive grasp of both the Malaysian and global real estate markets will be an invaluable asset as we continue our rapid global expansion," he said.
---
Source: NST.com.my